Pledged to serve every human and remodel the dynamics of development.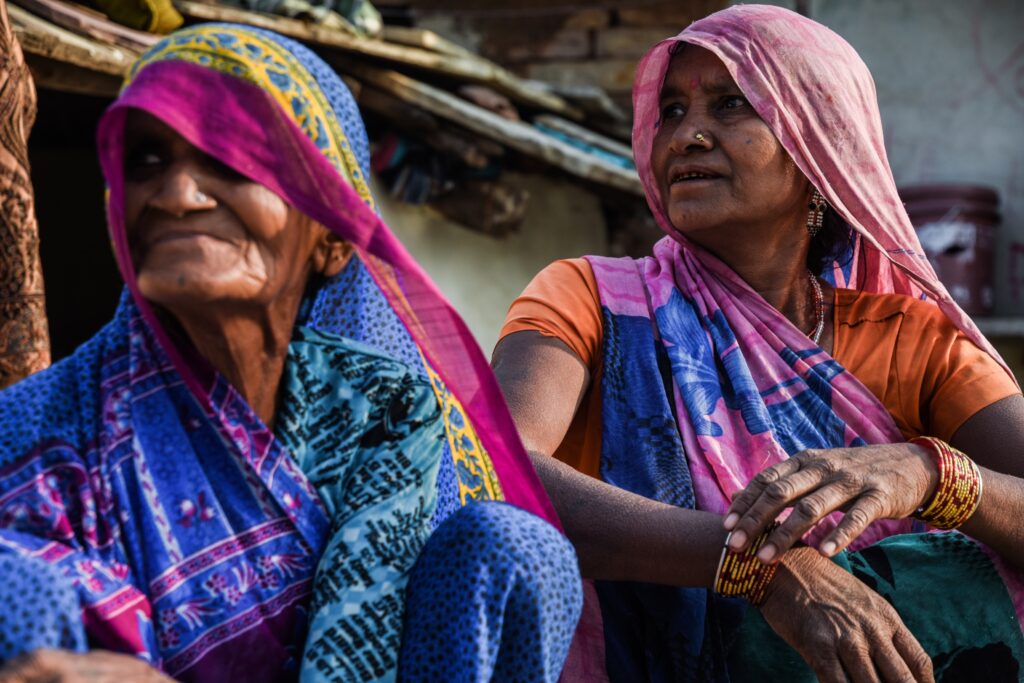 For the humans by the humans – by this motto Manoos spans diverse sectors of development such as disaster relief, rural and slum healthcare, nutrition, education, gender equality and more.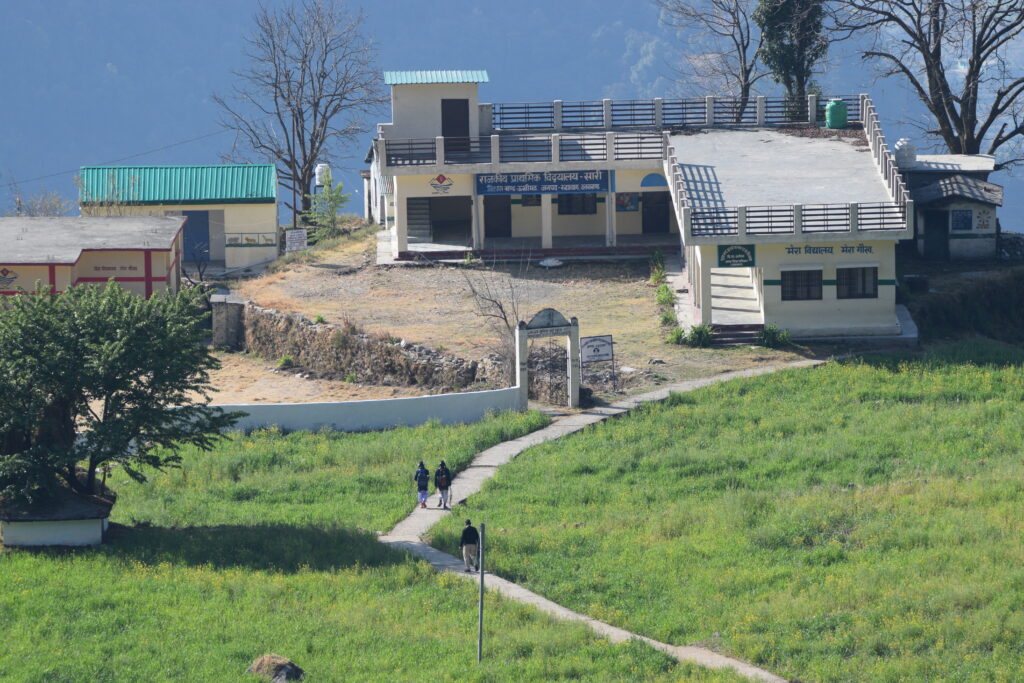 School in the Mountain serves people through technology-enabled programs for multi-dimensional development, using focused programs and 24/7 blended learning models.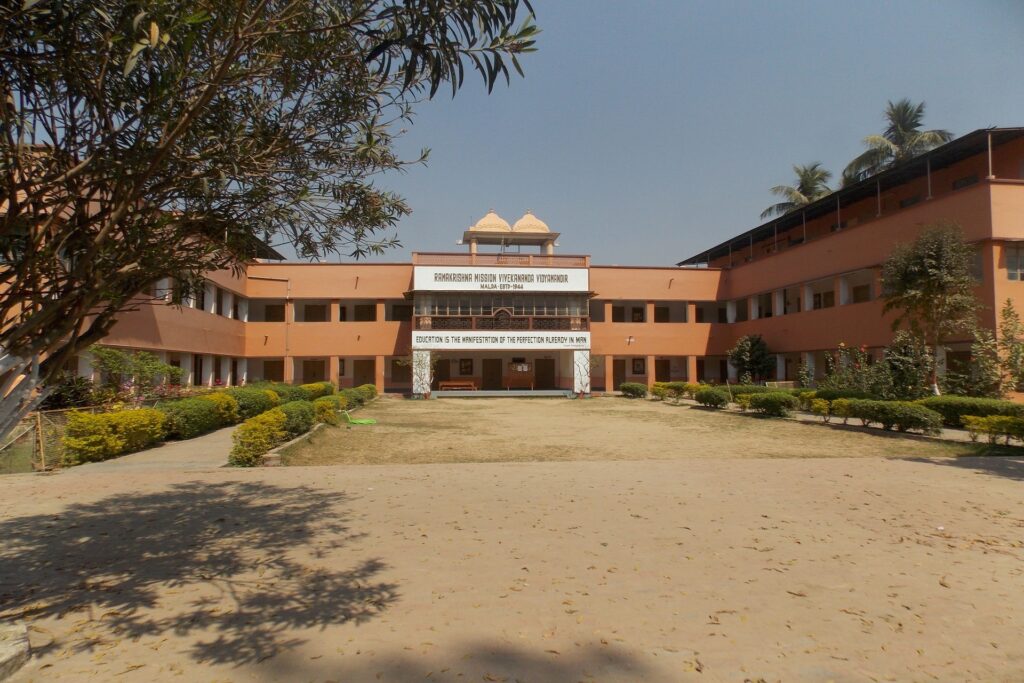 A tribute to Ramkrishna Mission Vivekananda Vidyamandir in the district of Malda, West Bengal – its alumni spearhead educational and community relief initiatives.
Humanav Foundation thrives to construct an ecosystem that enables diverse communities to empower themselves and open doors to opportunities for themselves. The members of the foundation work together to design and implement diverse humanitarian initiatives from raising funds, sponsoring educational institutes and organizing relief camps to running equitable technology-led skill development programs. Humanav strongly believes that people hold the keys to enrich their own lives – it only needs a hand to hold theirs and show them the opportunity.
Become a part of our humble yet powerful movement. Serve people by becoming a volunteer, an employee, or a member of the foundation.
We are a big strong community looking to build many more . From educational buses for children to medical camps for rural women, we are there when you need to be heard, educated, empowered, and accepted.
Serve humanity, Be an impacteer
Connect with us and make a real difference amongst people in different walks of life
OUR LATEST ACTIVITY - YaasAid
Cyclone YAAS had caused great damage to many rural and urban areas of Odisha and West Bengal in India. It led to the destruction of livelihood and properties.
Humanav Foundation took an initiative to raise funds to help the disaster victims and appeals to you to donate whatever you can, even a small amount would make a difference.
Stay up to date on global charitable giving news & trends, read stories of philanthropy, and learn how the philanthropic landscape is changing.